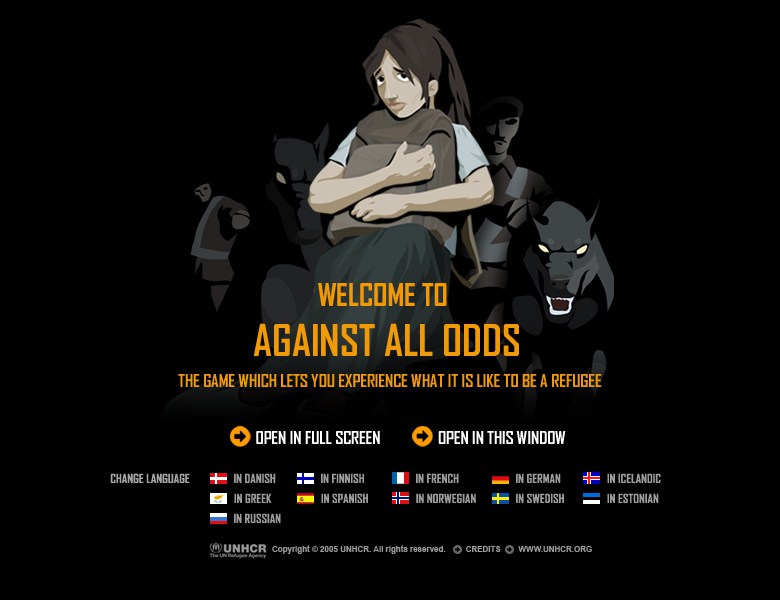 Against All Odds: Developed by UNHCR, this interactive game was designed to teach players about the plight of refugees. Players take on the role of a refugee and play through twelve stages – depicting the individual's persecution and flight from their native country, through to eventual integration into a foreign country as an asylum seeker.
UNHCR Operational Data Portal: The web portal displays the latest emergency data, maps, population statistics, demographic graphs, UNHCR and partner reports and fact sheets, operational highlights and situation reports, plus quick links to a variety of partner web sites.
Teaching about Refugees — Curriculum Units & Lessons: A website put together by Georgetown Professor, Rochelle Davis, containing various lesson plan ideas for teaching about refugees.
I am Syria: A collection of lesson plans and video clips designed to quickly introduce the Syrian Refugee Crisis to students.
How the Refugee Vetting Process Really Works: A description of the refugee vetting process in the United States, put together by the International Rescue Committee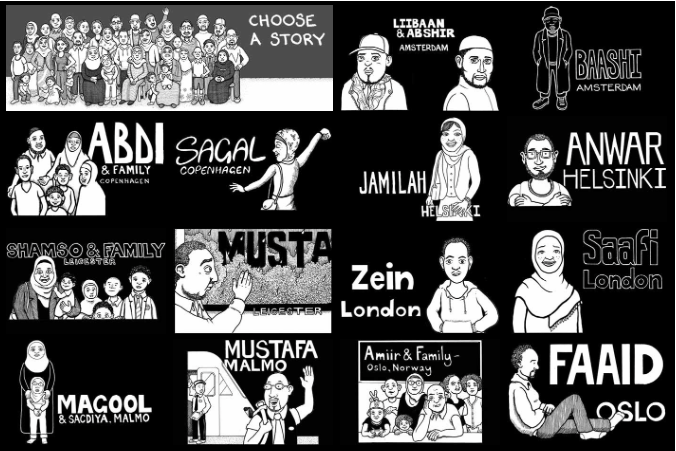 Based on the firsthand testimonies of Somalis living in Europe,  Meet the Somalis is a graphic novel assembled by the Open Society Institute containing 14 illustrated stories depicting the real life experiences of Somalis in seven cities in Europe: Amsterdam, Copenhagen, Helsinki, Leicester, London, Malmö, and Oslo. The stories allow readers a unique insight into what everyday life is like as a Somali in Europe.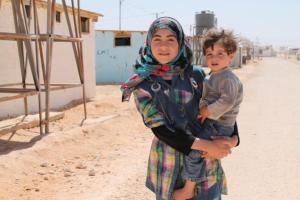 Clouds Over Sidra: an immersive experience that was created for the United Nations using the Samsung Gear Virtual Reality 360-degree platform. In this 8 minute groundbreaking film, a young Syrian refugee girl takes you on a virtual reality journey through the Za'atari camp in Jordan.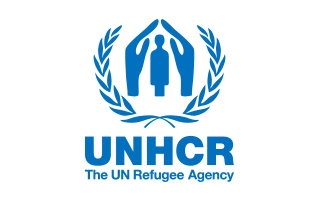 The UNHCR YouTube Channel: A collection of over 1,000 video clips describing the stories of refugees around the world. The collection is searchable by keyword, and the page also offers playlists related to different topics.